The Home of Stitch and Textile Art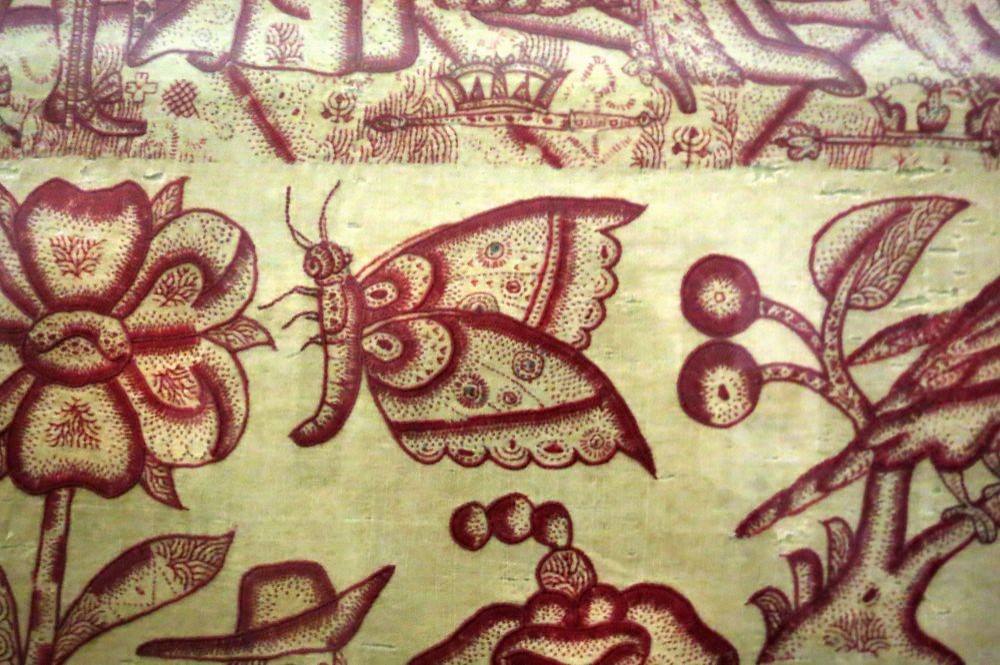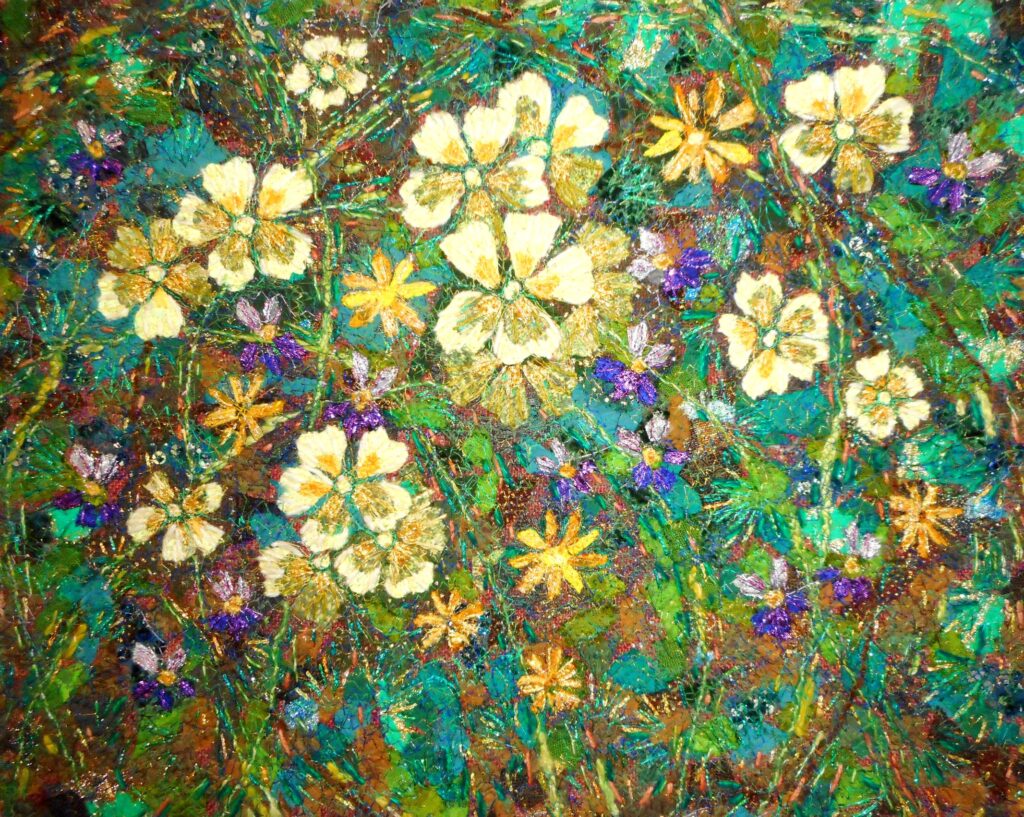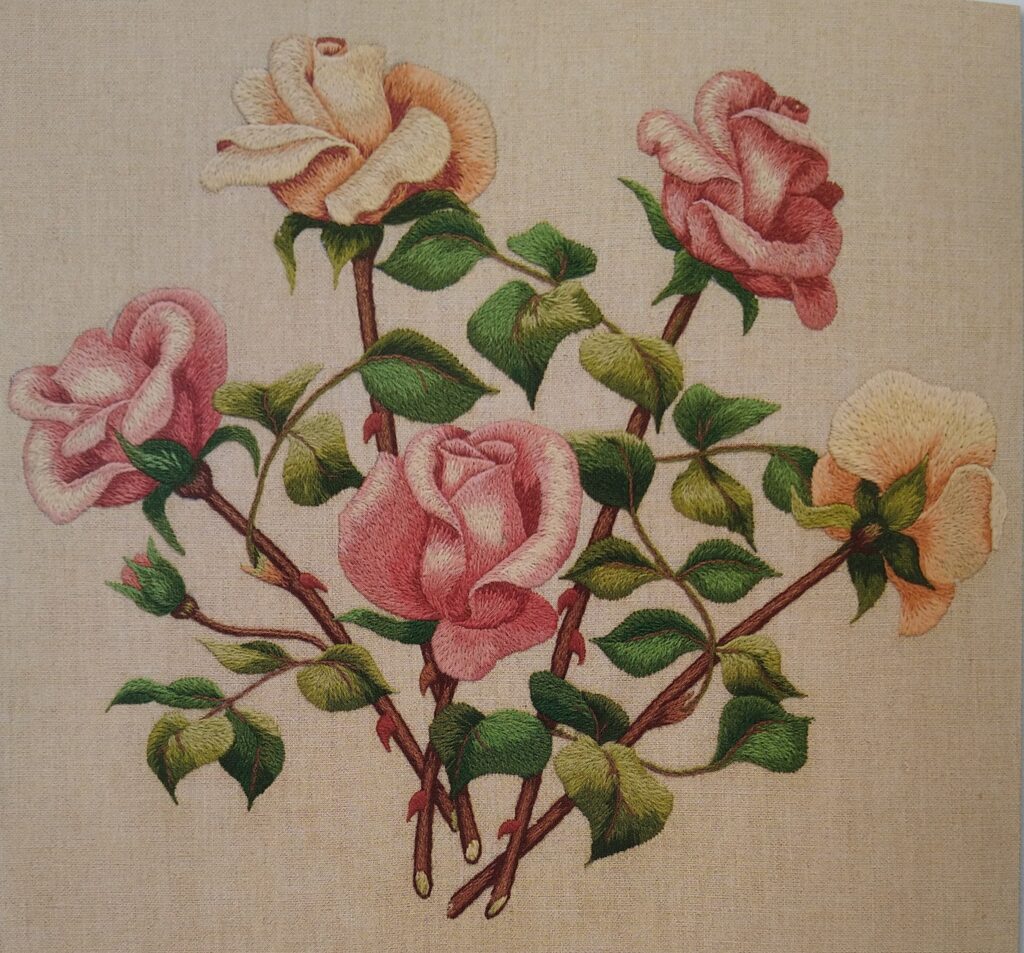 The Embroiderers' Guild exists to build awareness of stitch and textile art.
We educate, encourage, inspire and promote the achievement of excellence.
Educational Charity

The Embroiderers' Guild is a national charity dedicated to educating people of all ages about the world of embroidery – from the sheer pleasure of stitching to the design, creativity and production of unique inspirational works.
The Guild for All

We hope to show you that even though we are called a "Guild" there is nothing stuffy or exclusive about us! We welcome beginners and those who already stitch or are interested in textiles and textile art. Everyone is welcome and a very warm welcome awaits!
Creating Opportunities
We create a range of opportunities for our members – for example, the ability to take part in exciting and rewarding projects such as World's Longest Embroidery, Magna Carta, and The Whitewalker from Game of Thrones to name but a few.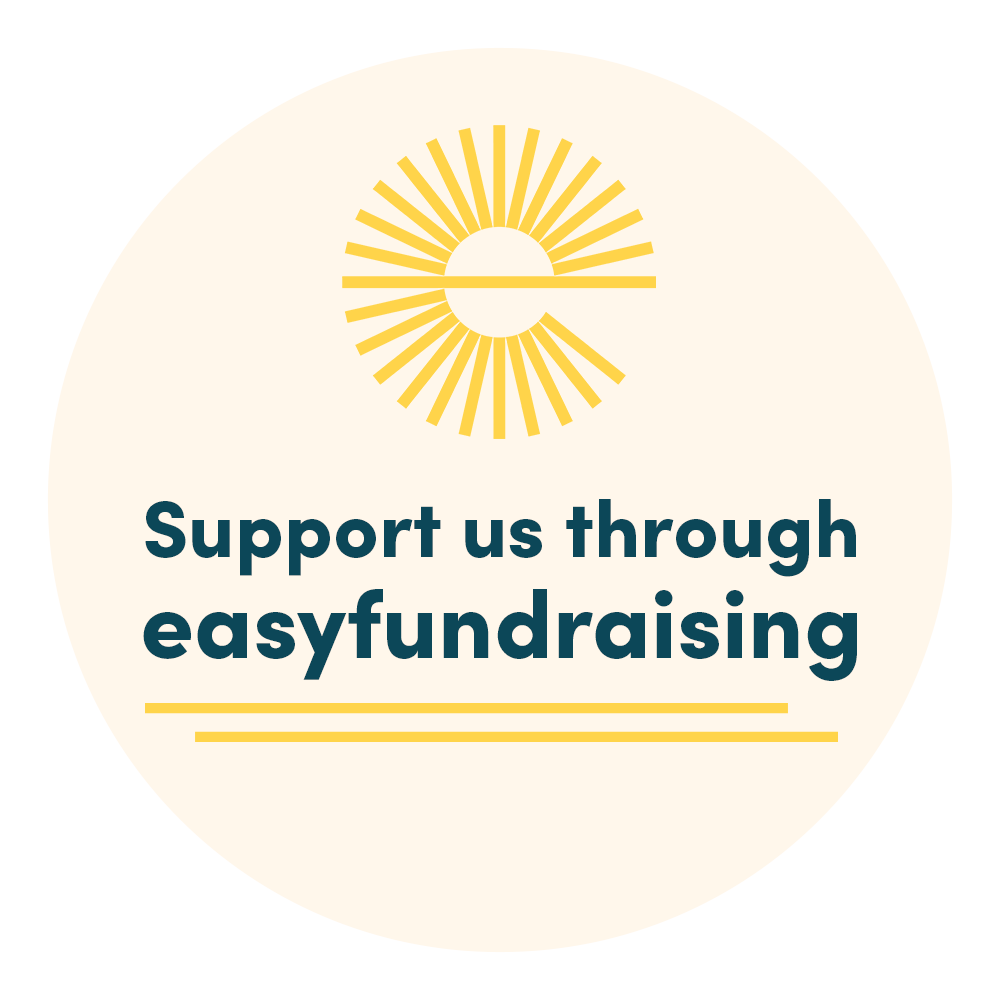 —————————————————————————-
—————————————————————————-
Nov/Dec 2023 – ON SALE NOW
Catch up with events and activities in the world of Textile Art and Embroidery!
December 2023/January 2024 – ON SALE NOW
the latest issue of Stitch!
The Embroiderers' Guild presents:
On-line Talks and workshops
Talking Thread.
Thread Talks
Sit and Stitch Sessions
On-line workshops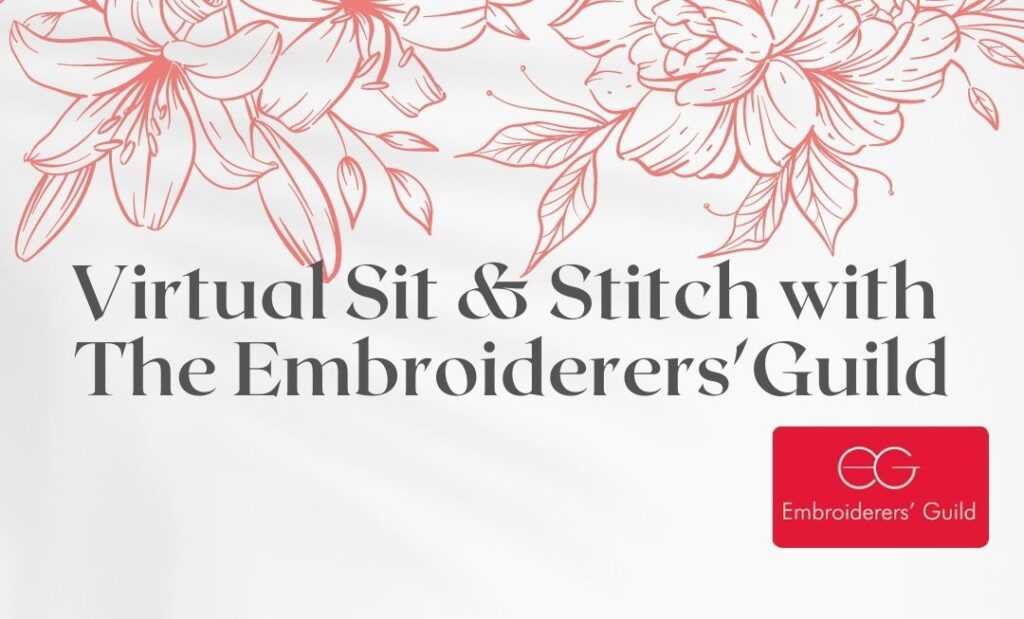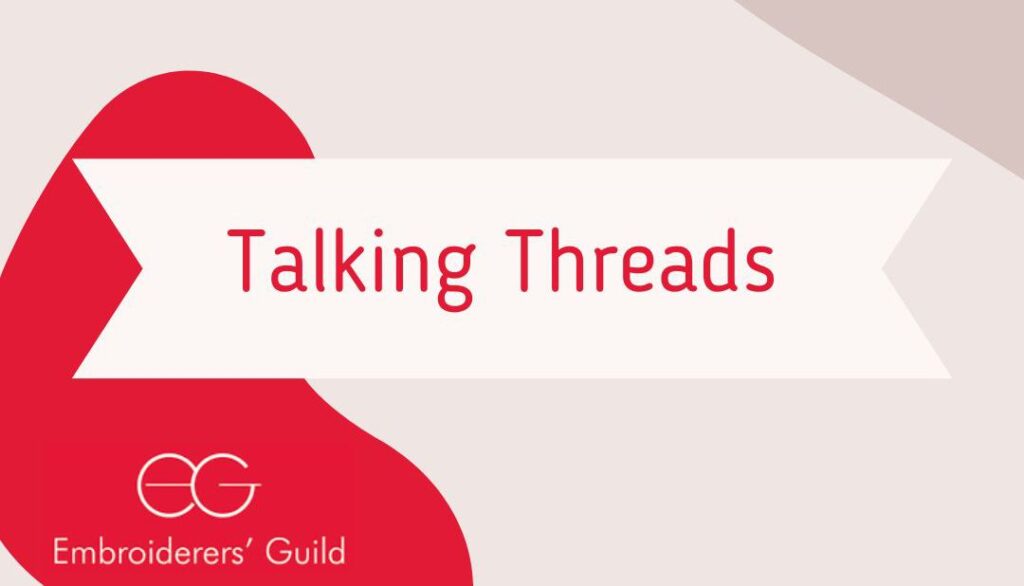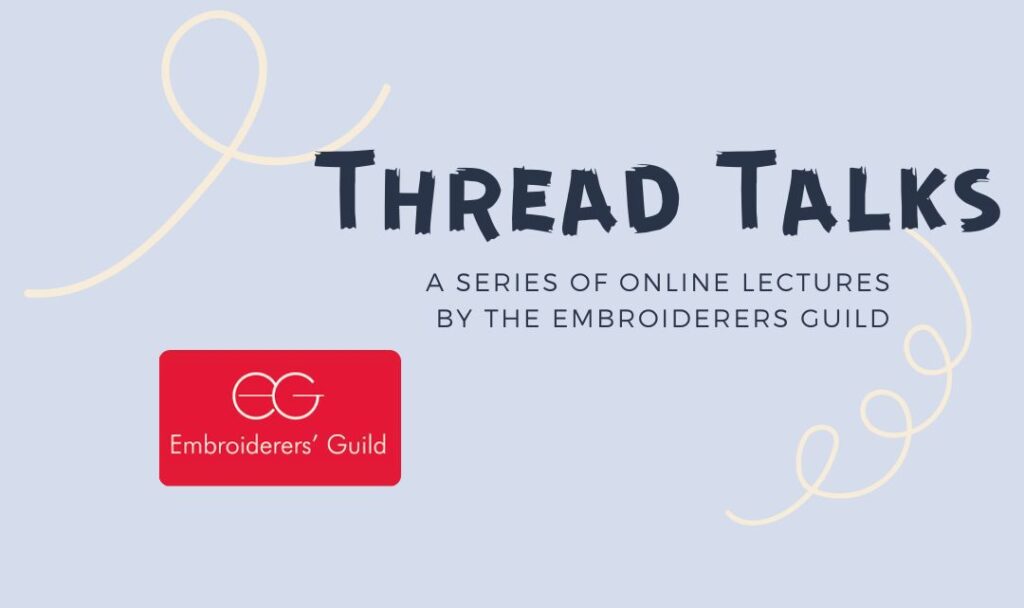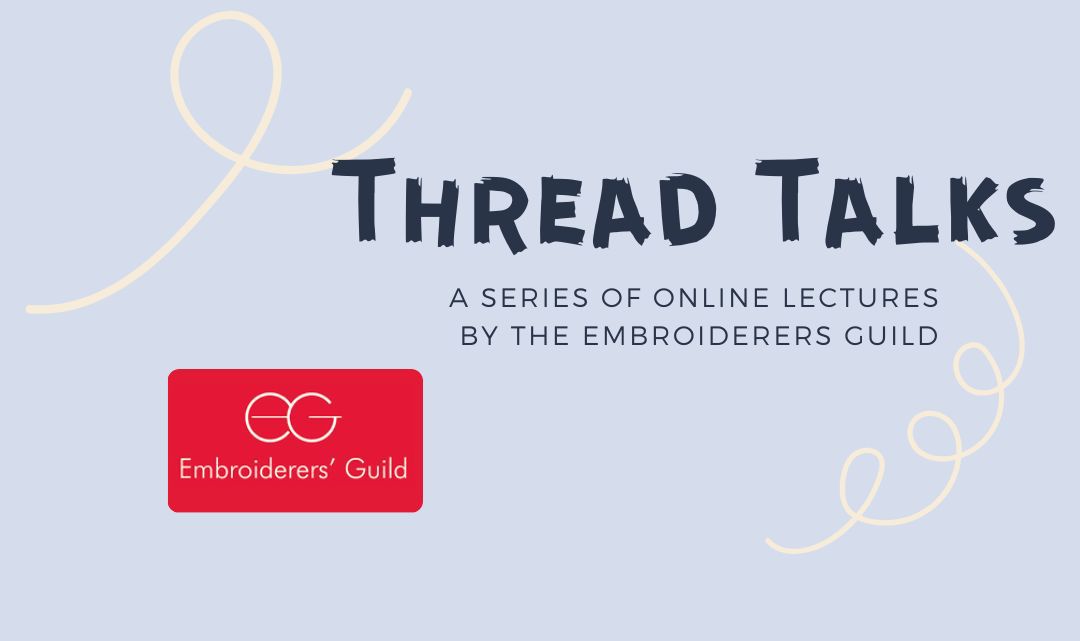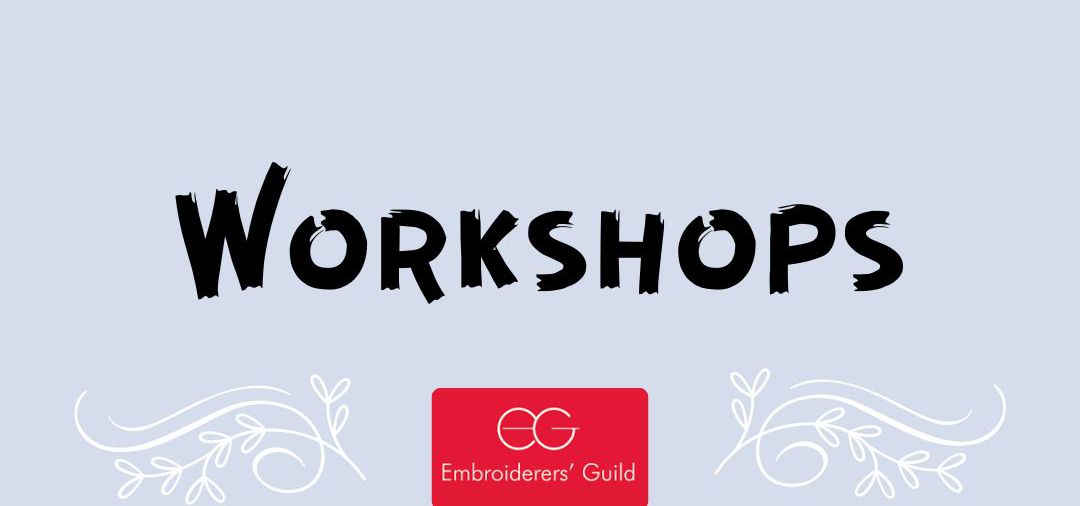 Membership is open to all

---
Donations are welcomed