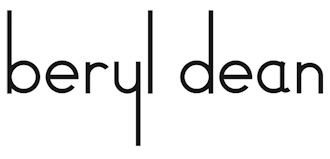 Beryl Dean Award for Teaching Excellence in Embroidery & Design in Textile Art
Since its establishment by the Embroiderers' Guild, in partnership with Beryl Dean Education Trust in 2013, this award for teaching excellence has attracted high quality applications, demonstrating the resurgence of embroidery as a key component of Textile Art learning.
---
Embroiderers' Guild Scholarship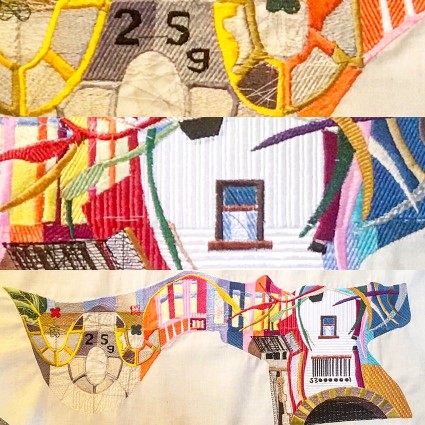 Apply to become one of our Scholars, (one under and one over 30), receive an award of £1000 to be used to develop their work and/or their businesses, teaching etc. The Guild works closely with the Scholars throughout their year and beyond.
---
Embroiderers' Guild Graduate Selection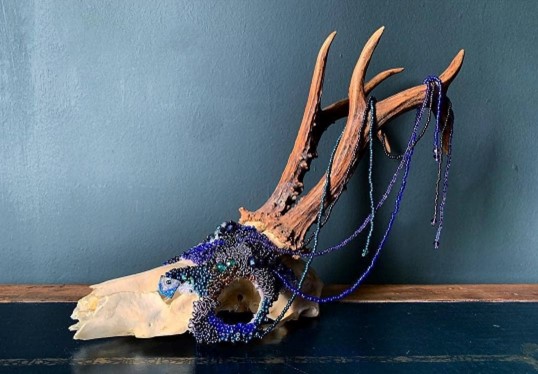 Learn about our Graduate Selection Programme… our search, in conjunction with Twisted Thread, to find leading edge graduates… exemplars of hand, machine and mixed media embroidery. Selected graduates have the opportunity to exhibit their work at the Knitting & Stitching Shows held in Alexandra Palace, Dublin and Harrogate.
---