Inspired to Create
---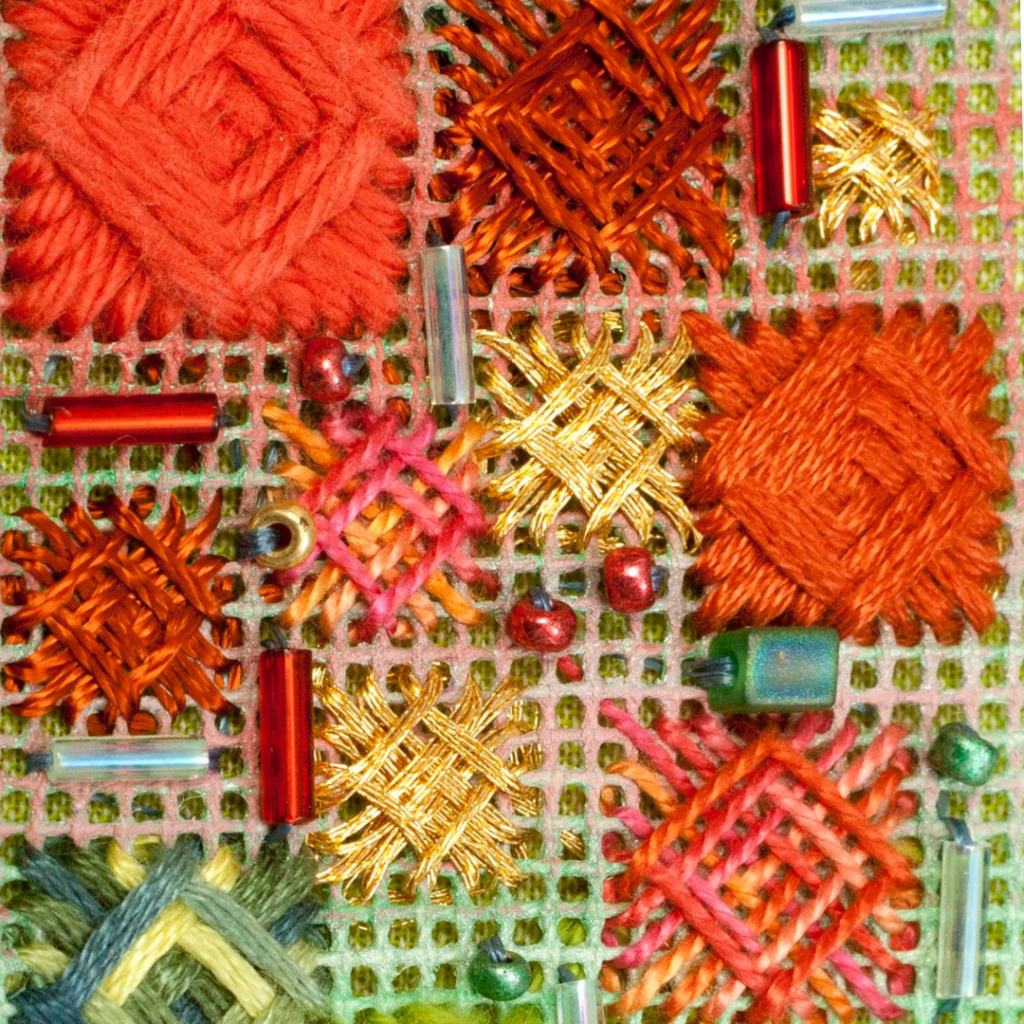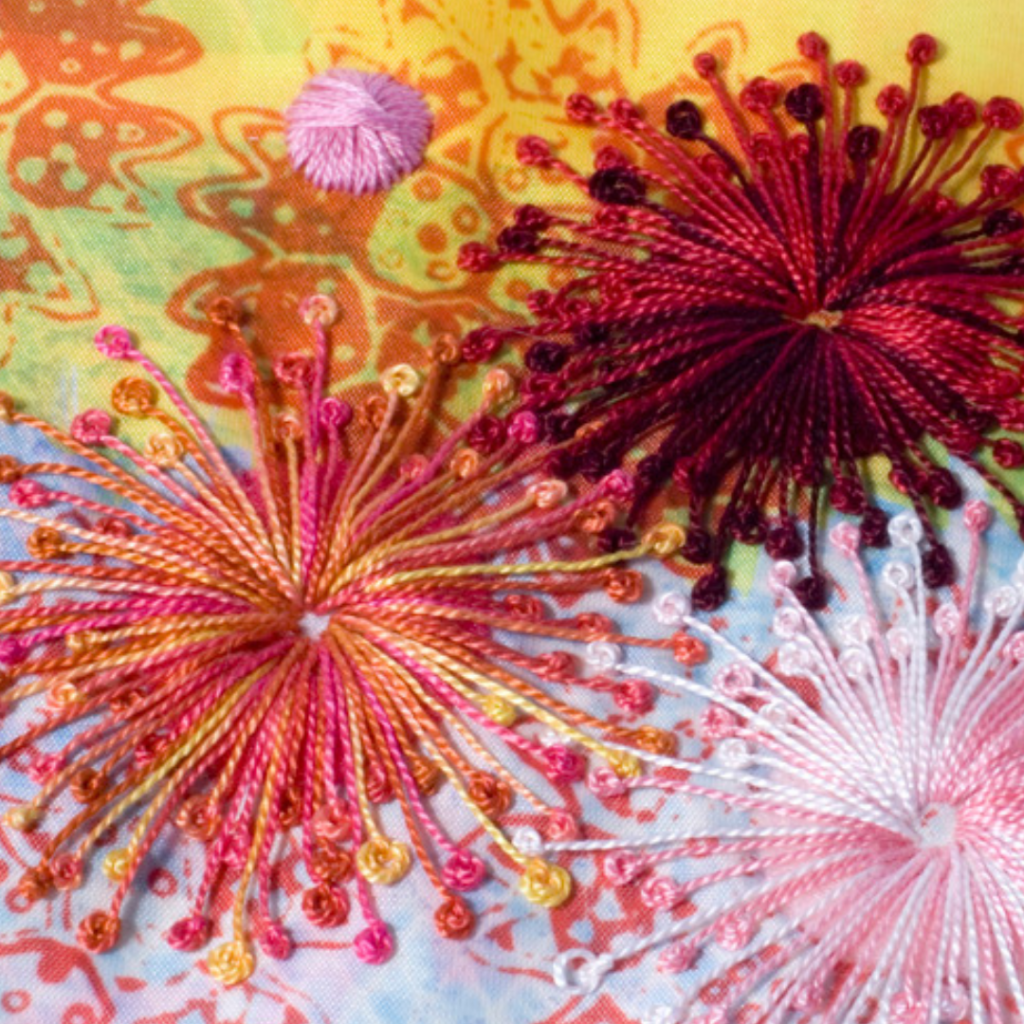 ---
Most textile art courses limit you to a specific technique, following the design and style of the artist teaching you, to produce a single piece of work.
In our unique "Inspired To Create" courses you learn design skills, try many techniques and develop your own ideas through creating lots of playful samples.
The result?
Your creative confidence is unleashed. You are thrilled with your exciting ideas and all your new skills. You can finally enjoy creating the unique textile art you have longed to make!
Fabulous!
CHOOSE A COURSE AND START TODAY!
---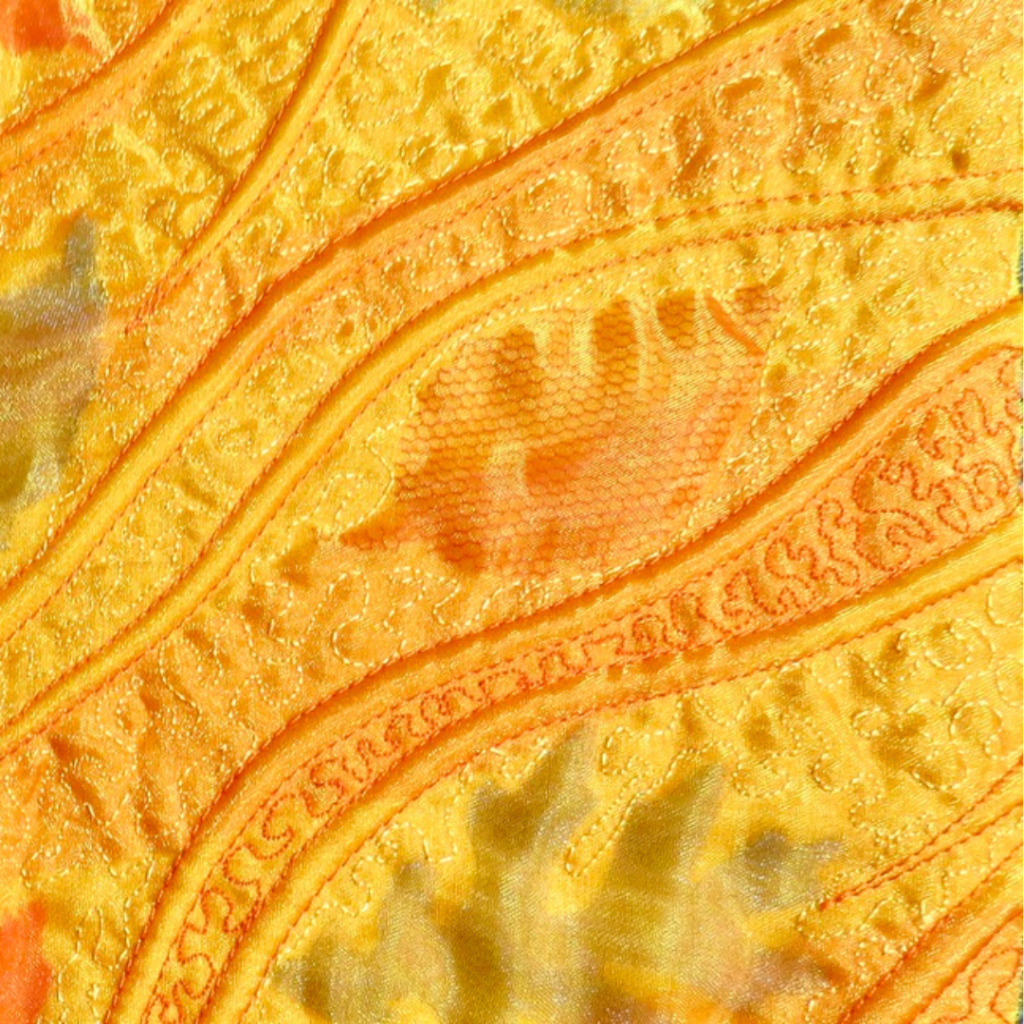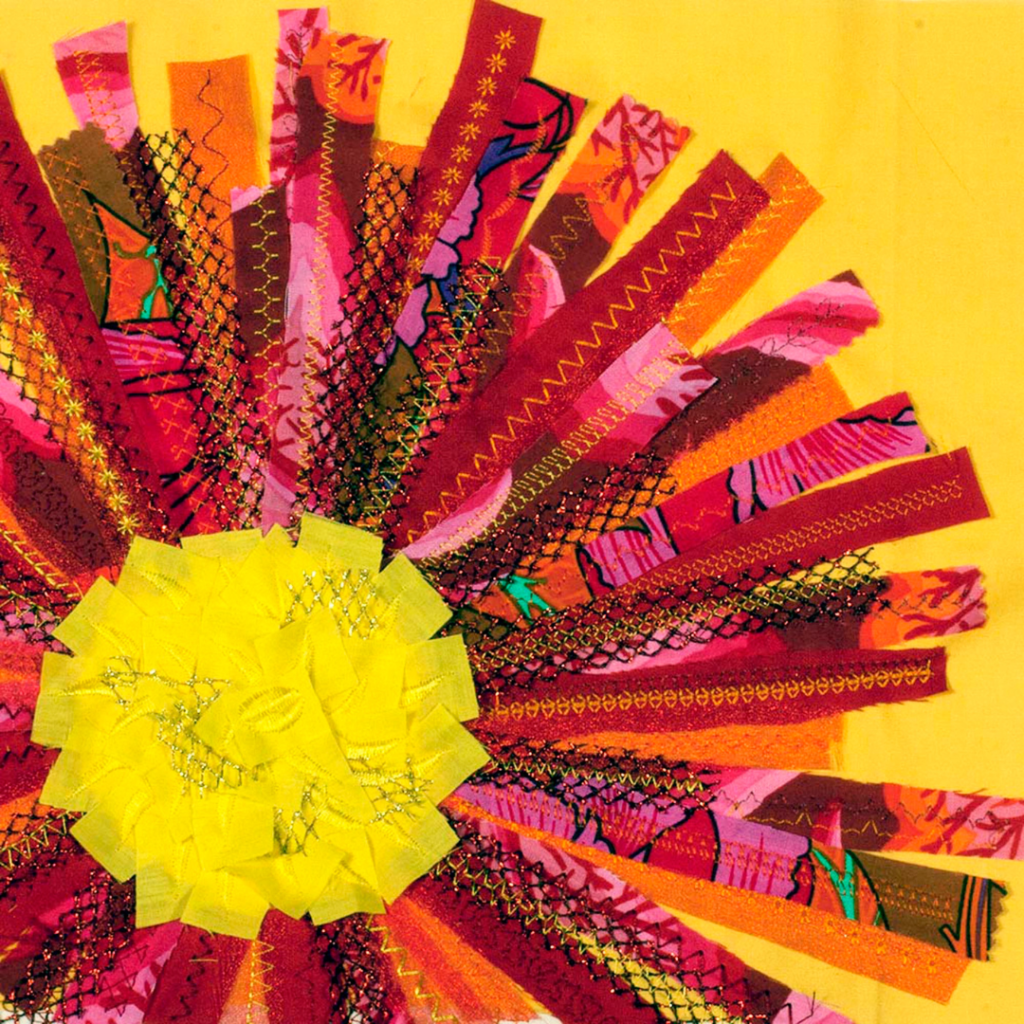 Course samples by Sally McCollin
---