Search Press presents the 'Embroidered Treasures' series.
These three books, by Annette Collinge focus on how their central subject has been depicted in Embroidery, drawing on pieces from the Guild Collection. If you haven't yet obtained a copy of these beautiful books, you have the opportunity to purchase one, or all, at half price.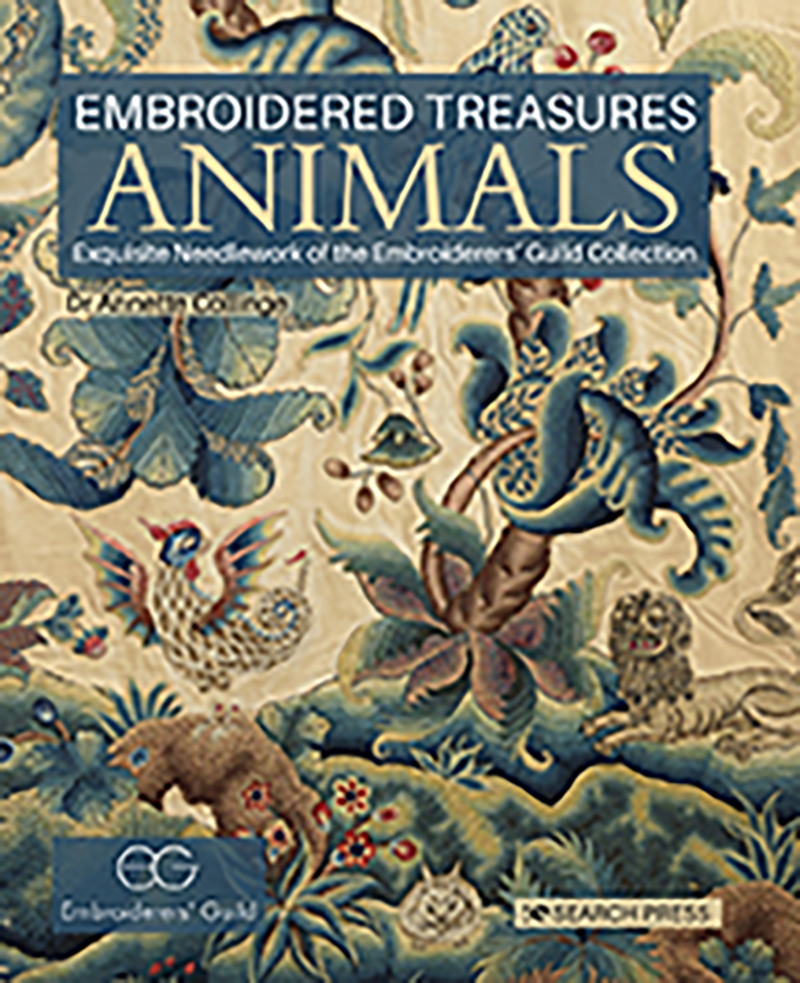 Visit https://www.searchpress.com/ and search for the Embroidered Treasures Series.
---
You can use the code EGBOOKS25 to get a 25% discount when buying any Search Press books. Using it will also entitle you to free postage and packing on orders over £20.